Applause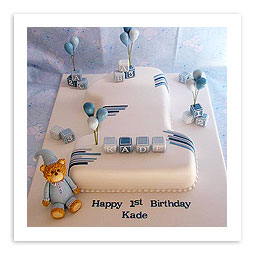 EVERYONE ABSOLUTELY LOVED KADE'S CAKE!!
Not only did it look exquisite but it also tasted sooo delicious, it was very moist and had a beautiful flavour. All the guests were amazed at the cake and I gave out your business cards to a couple of my aunties for their grandchildren's upcoming baptisms. On the way home from your place I'm surprised that I didn't have an accident because I just kept looking down at your work of art.
Thank you so so much, it really made Kade's day so memorable and it was lovely to meet you in person! No doubt I'll be using your business again in the future!
– Carmen R.
~~~~~~~~~~~~~~~~~~~
Can I just truly thank you for the wonderful cake… you put my idea into reality and it was better than what I was expecting… and tasted just as good as it looked. And everyone loved it!! I will definitely be a returning customer, I am already thinking what I could have (or shall I say what you can make) for Sophia's first birthday. Thank you again, I will highly recommend you to family and friends as you are also lovely to deal with.
– Danielle S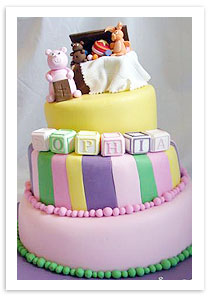 ~~~~~~~~~~~~~~~~~~~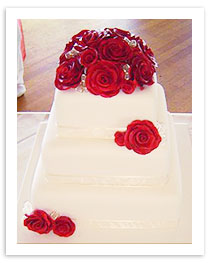 Would like to say a huge THANK YOU for the wedding cake you created for us, was absolutely beautiful!! I have recommended you to a few of my girlfriends getting married next year also. See attached photo – we had a lovely day!! Thanks so much!
– Deanne S.
~~~~~~~~~~~~~~~~~~~
Firstly just want to say thanks so much again for Luke's Cake, it was a massive hit with all and very tasty.  Thanks so much Julie, you have been a star.
– Janis A.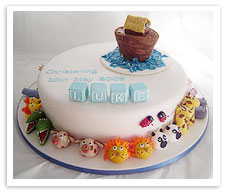 ~~~~~~~~~~~~~~~~~~~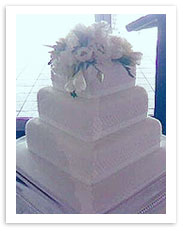 Once again, thank you for your efforts Julie. I have had many people comment on the delicious cake and perfect moisture content, so it not only looked magnificent; it tasted as good as it looked.
– Margaret M.
~~~~~~~~~~~~~~~~~~~
I just wanted to thank you again for the fabulous cake you made for my little Lewis. So many people commented on how great it looked (and tasted!!)
– Rosina S.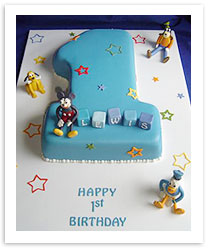 ~~~~~~~~~~~~~~~~~~~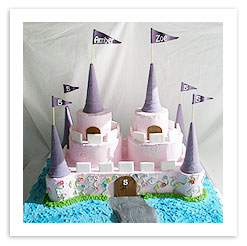 THANK YOU A THOUSAND TIMES! For the amazing birthday cake!  EVERYONE was awestruck!
– Shelley M.
~~~~~~~~~~~~~~~~~~~
Thank you for helping make our wedding day perfect!  The cake was fabulous, everyone loved it.
– Jess C.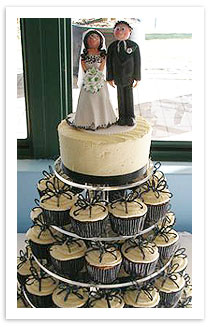 ~~~~~~~~~~~~~~~~~~~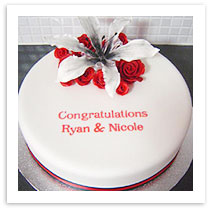 Just letting you know the cake was a huge success and Ryan & Nichole loved the cake. Thank you once again for doing such a great job on such short notice.
– Debbie H.
~~~~~~~~~~~~~~~~~~~
Just wanted to say a massive thank you for the fantastic job you did with the cake. Everyone loved it; it was so sweet and moist, DELICIOUS … – Kylie M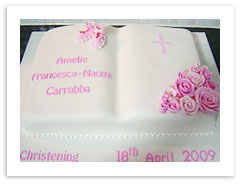 ~~~~~~~~~~~~~~~~~~~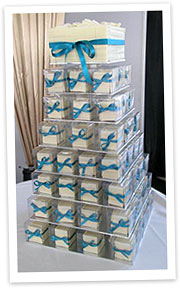 Thank you soooo much for a fabulous wedding cake! I loved it as did all our guests, and have still saved a couple of boxes to devour later on.
– Naazmeen P.
~~~~~~~~~~~~~~~~~~~
Just a quick message to say thank you very much for our beautiful cake – everyone was amazed – 3 days later they are still talking about the look of it and the taste!!! They just can't get enough!  Thanks again for the great cake – another hit!!! – Catherine N.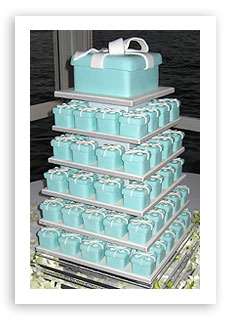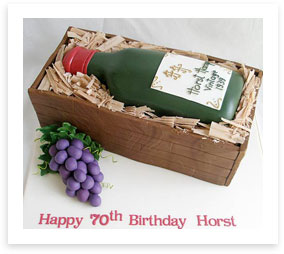 I'm sorry I haven't written sooner but I just wanted to thank you for the wonderful cake you made! We had a lot of comments from the party guests and it was a shame to cut it – but I'm glad we did though because it was delicious! Thanks again for creating something so good in such a short time!Danielle M.
~~~~~~~~~~~~~~~~~~~
Thank you for making such a beautiful cake for my daughter's first birthday! Everyone was very impressed and the cake was delicious and moist. It was exactly what I'd hoped for and more.Kymberly F.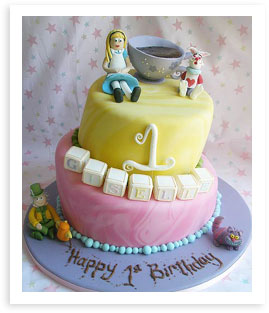 ~~~~~~~~~~~~~~~~~~~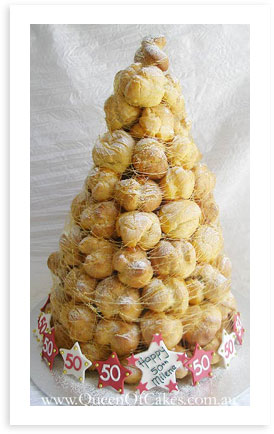 Just wanted to say a very huge thanks for the absolutely divine cakes and that croquembouche was fantastic. Every body at the party and can you believe both male & female commented on the petit fours and the croquembouche, with regards to the great taste and how beautiful they looked.
Milena B.